Product Announcement
First Scarlet & Violet cards revealed - EX cards are back with Koraidon EX and Miraidon EX
EX
Pre-Release
Scarlet&Violet
Trailer
We got a first look at the upcoming Scarlet & Violet Series that will launch in 2023, including the return of EX cards.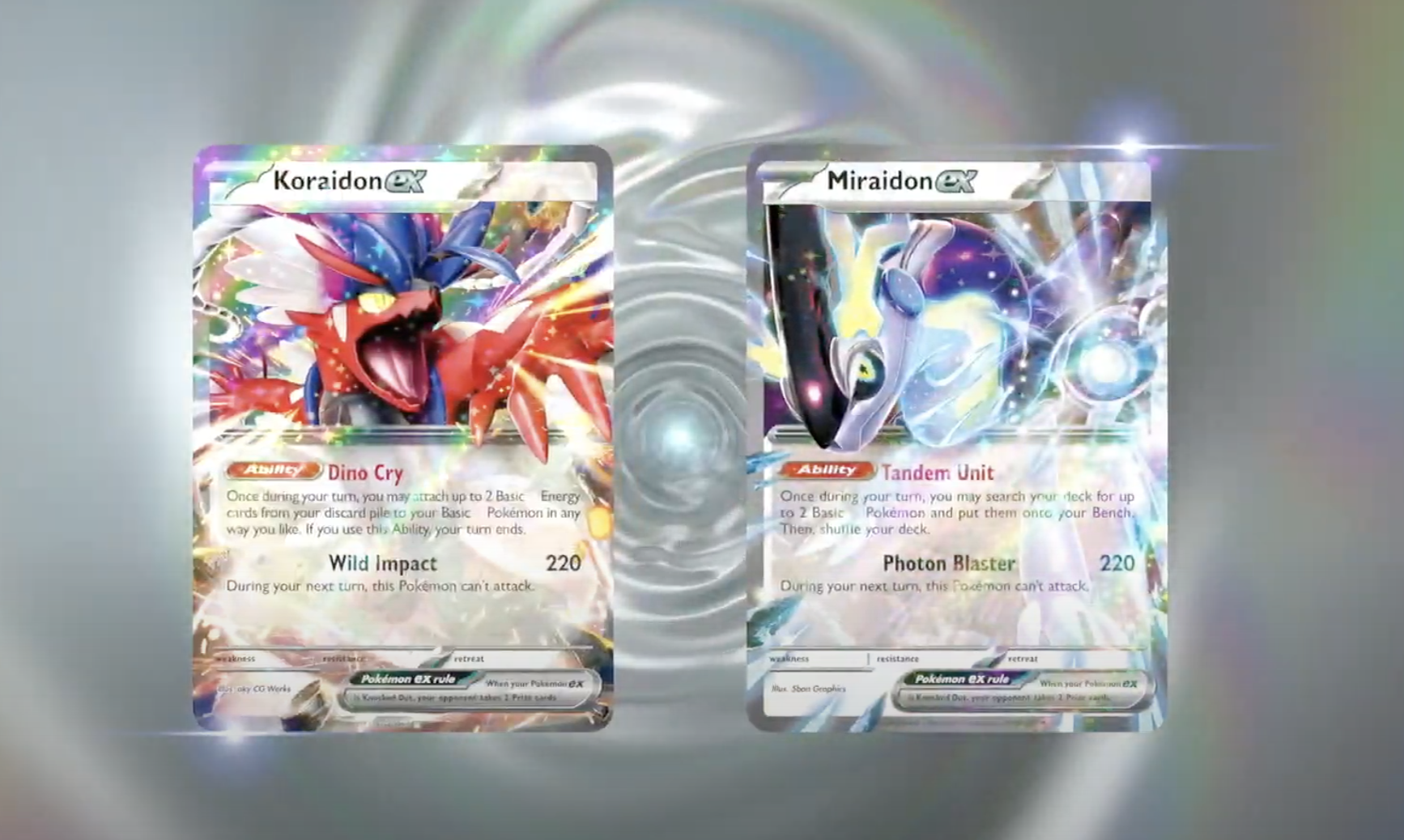 At the 2022 Pokémon World Championships the Creaturs/Pokémon Company has revealed a first look at the upcoming Scarlet & Violet TCG series.
The trailer revealed that EX cards are back showing the two main legendaries of the upcoming Pokémon games, Koraiden EX and Miraidon EX.
The Scarlet & Violet Series will be the new standard that will launch in 2023. The first Japanese sense will already launch in December 2022.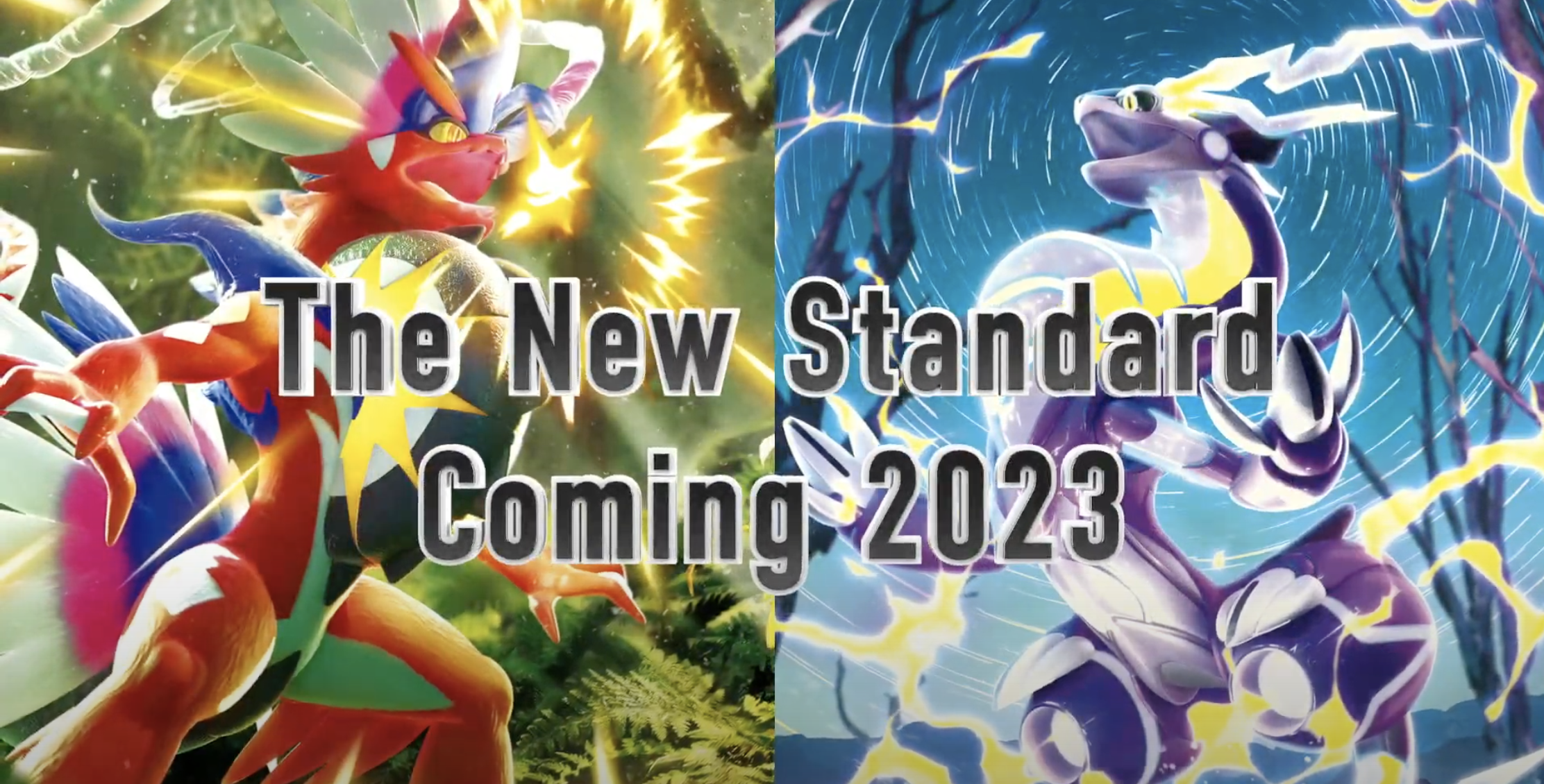 The EX logo, written in all lowercase, has been redesigned and should symbolize this upcoming series.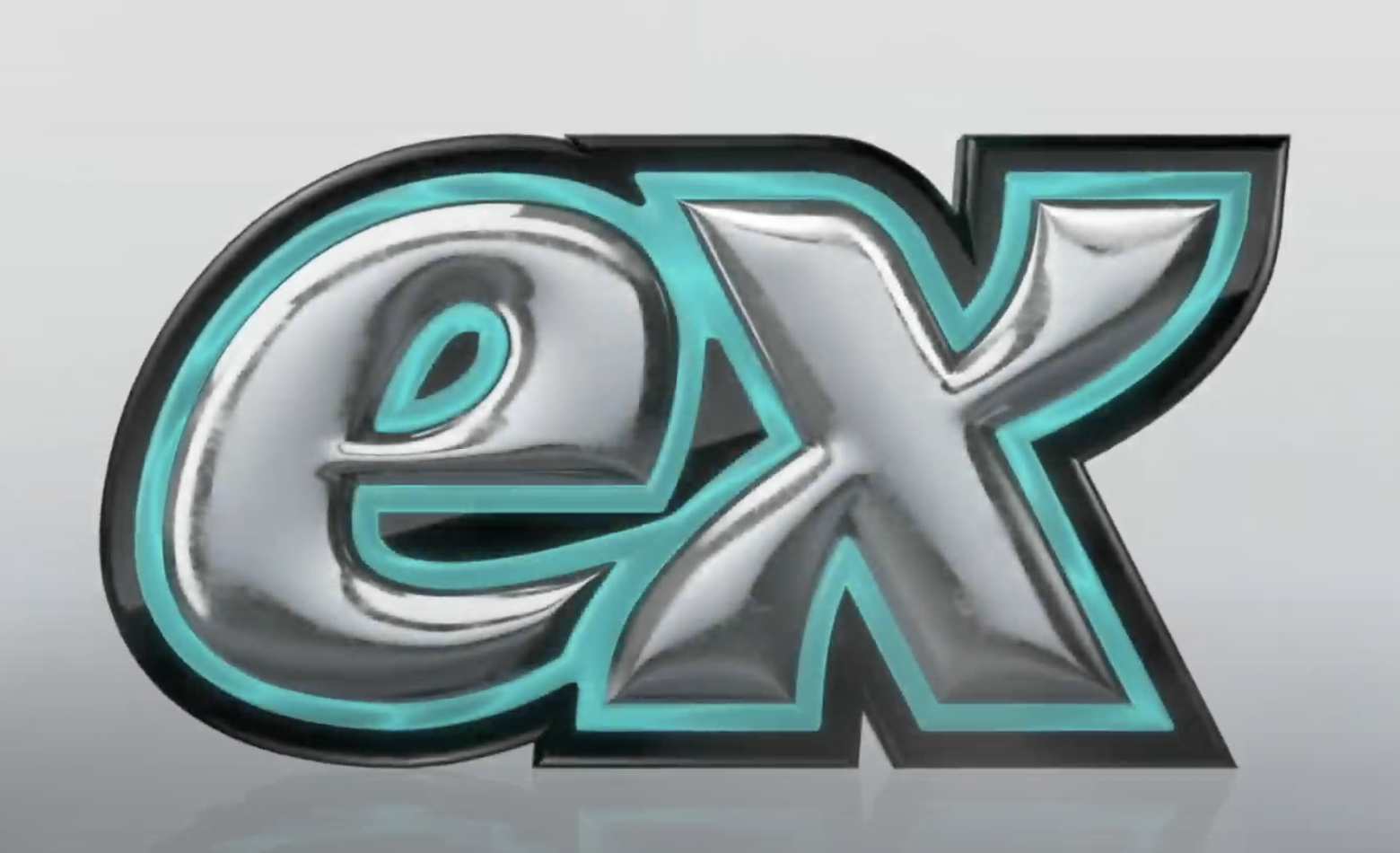 The design depicts refined strength and evokes vitality - Atsushi Nagashima from Creatures
We also got a look at the upcoming Mimiko, Lucario, and Magnezone. The question is if all those cards are EX cards? The Magnezone for sure is an ex card, as it has the ex rule at the bottom. This also confirms that EX cards can be Basic, Stage 1, and Stage 2 cards!
EX cards will have high HP and low energy costs to compete against VMAX cards.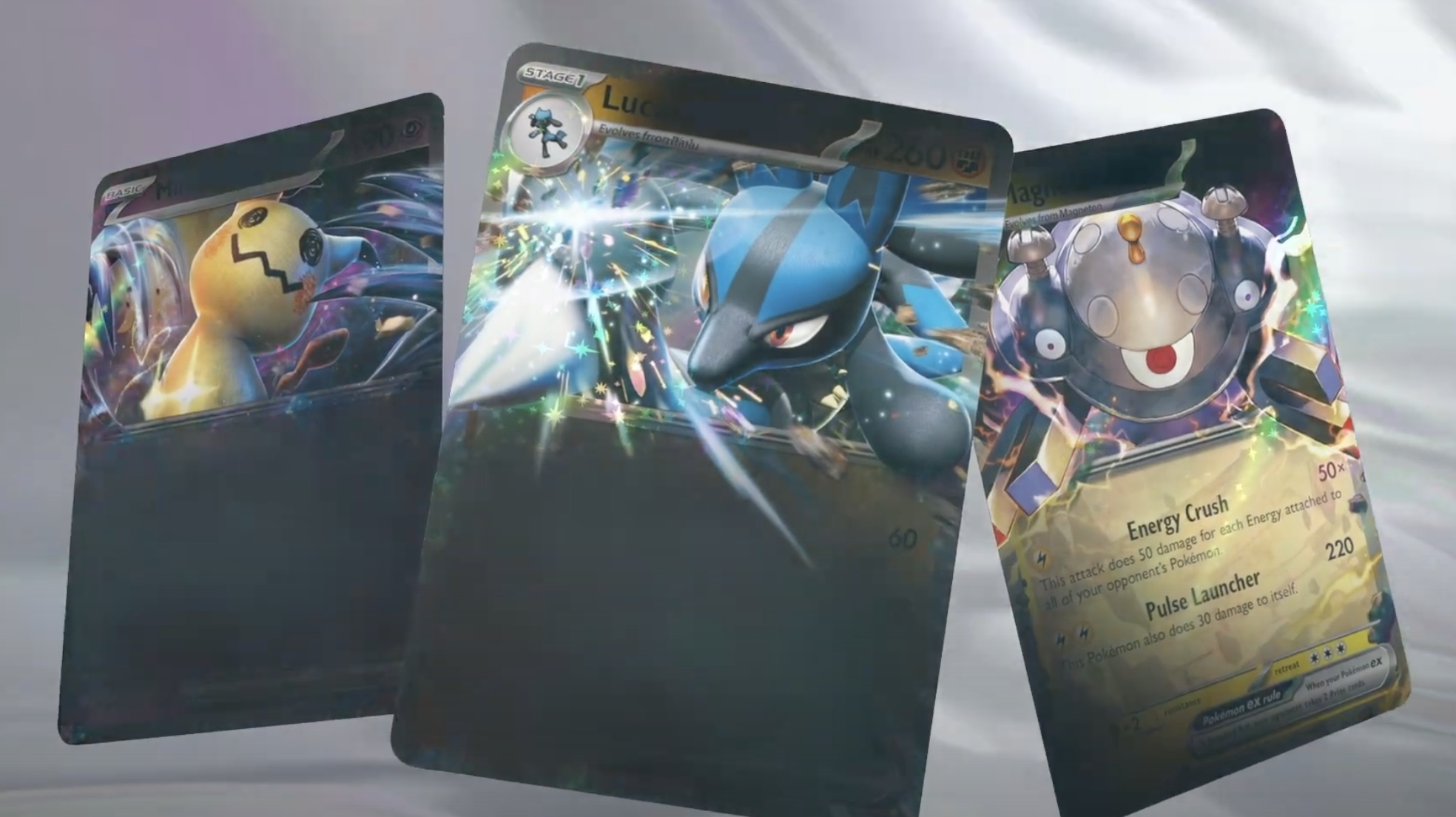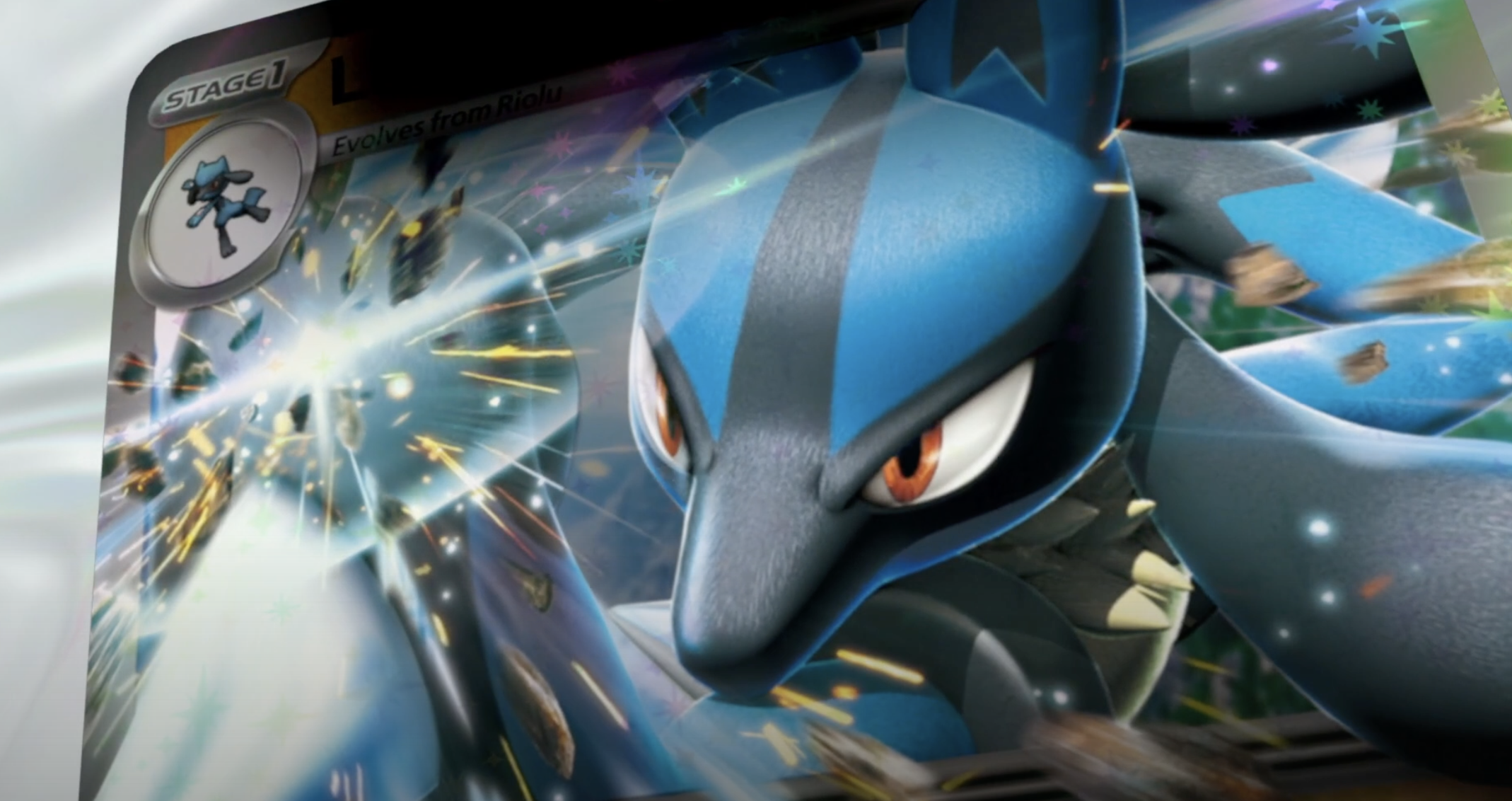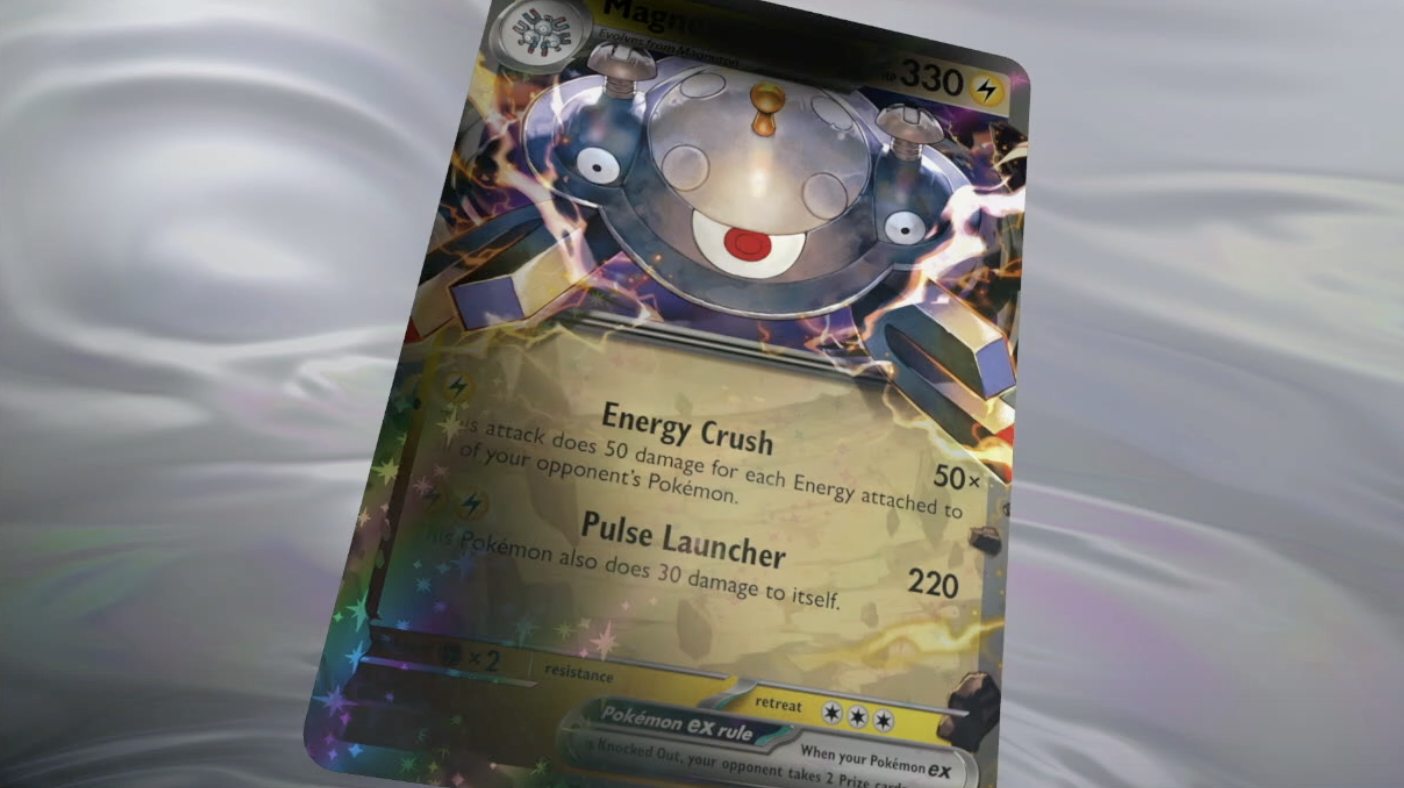 We might also get a new VSTAR/VMAX equivalent for the Scarlet & Violet series. The trailer teased a cristal version of the EX logo at the end, which would support this hypothesis.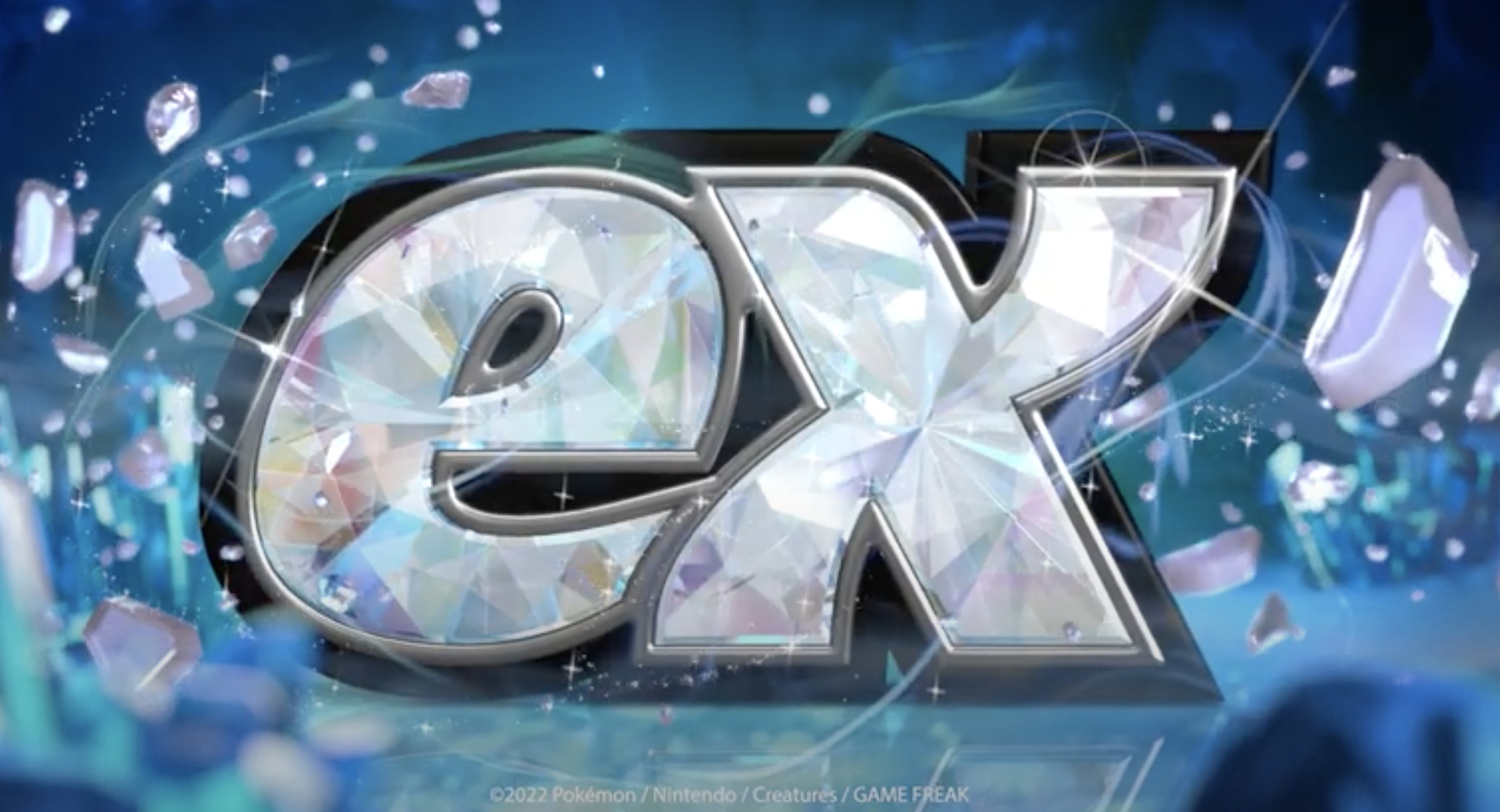 We don't have any news on what this new subtype will be called, but it probably will have to do something with the new Teraastal phenomenon from the upcoming main series games.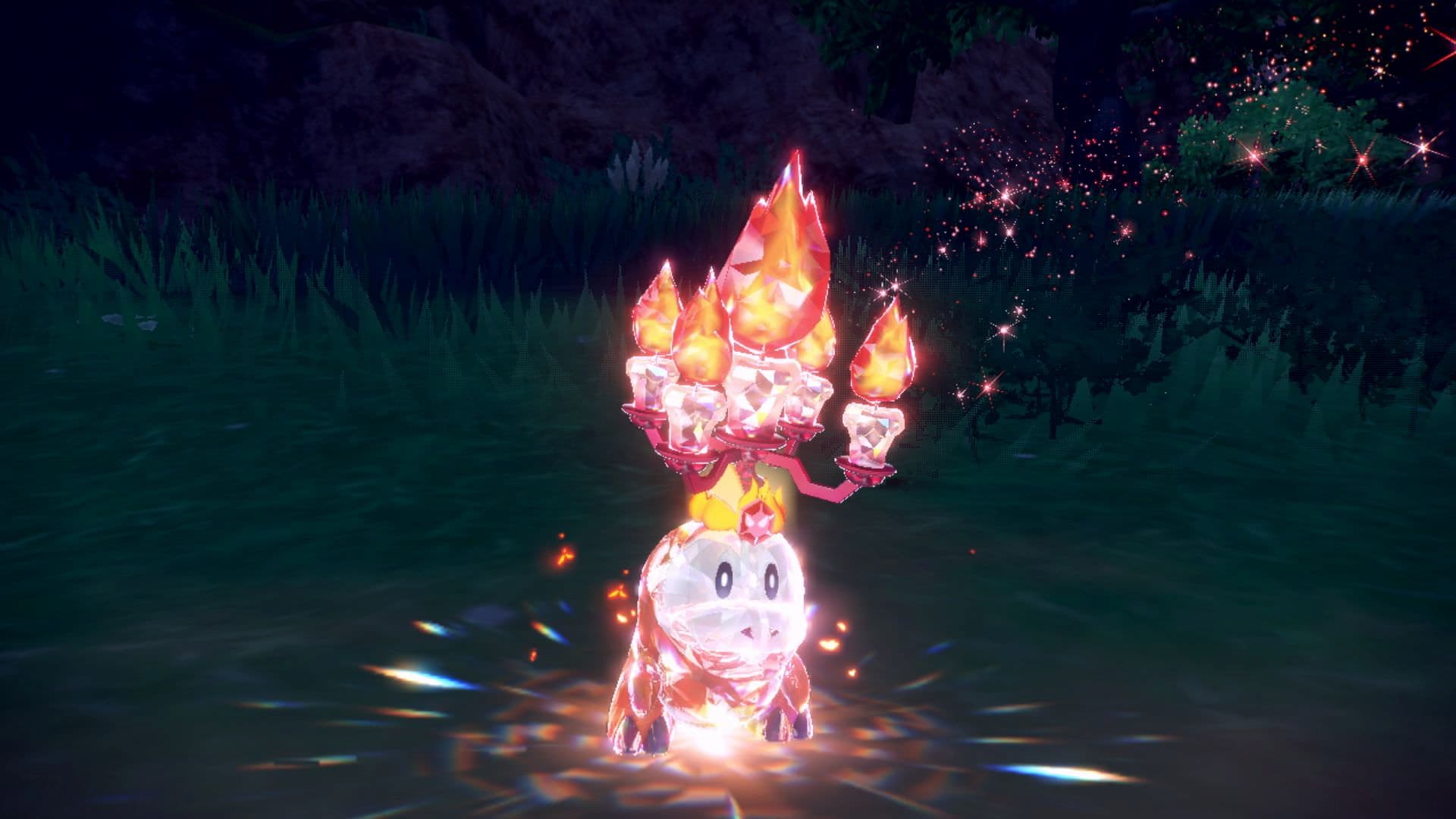 Scarlet & Violet Series Announcment Trailer